Democratizing capital with public banks
A policy kit on how states can establish public banks to democratize capital, build resiliency, and better leverage state funds for public purposes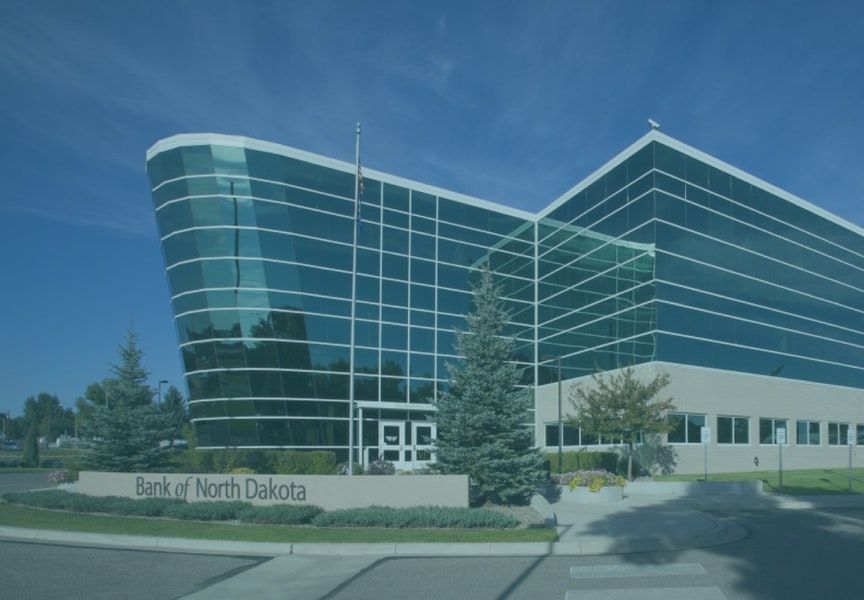 Today, we at DPN are launching our Public Banks policy kit — an open resource for legislators, activists, experts, and journalists to learn more about how states could establish public banks to democratize capital, build resiliency, and better leverage state funds for public purposes.
Read DPN's Public Banks policy kit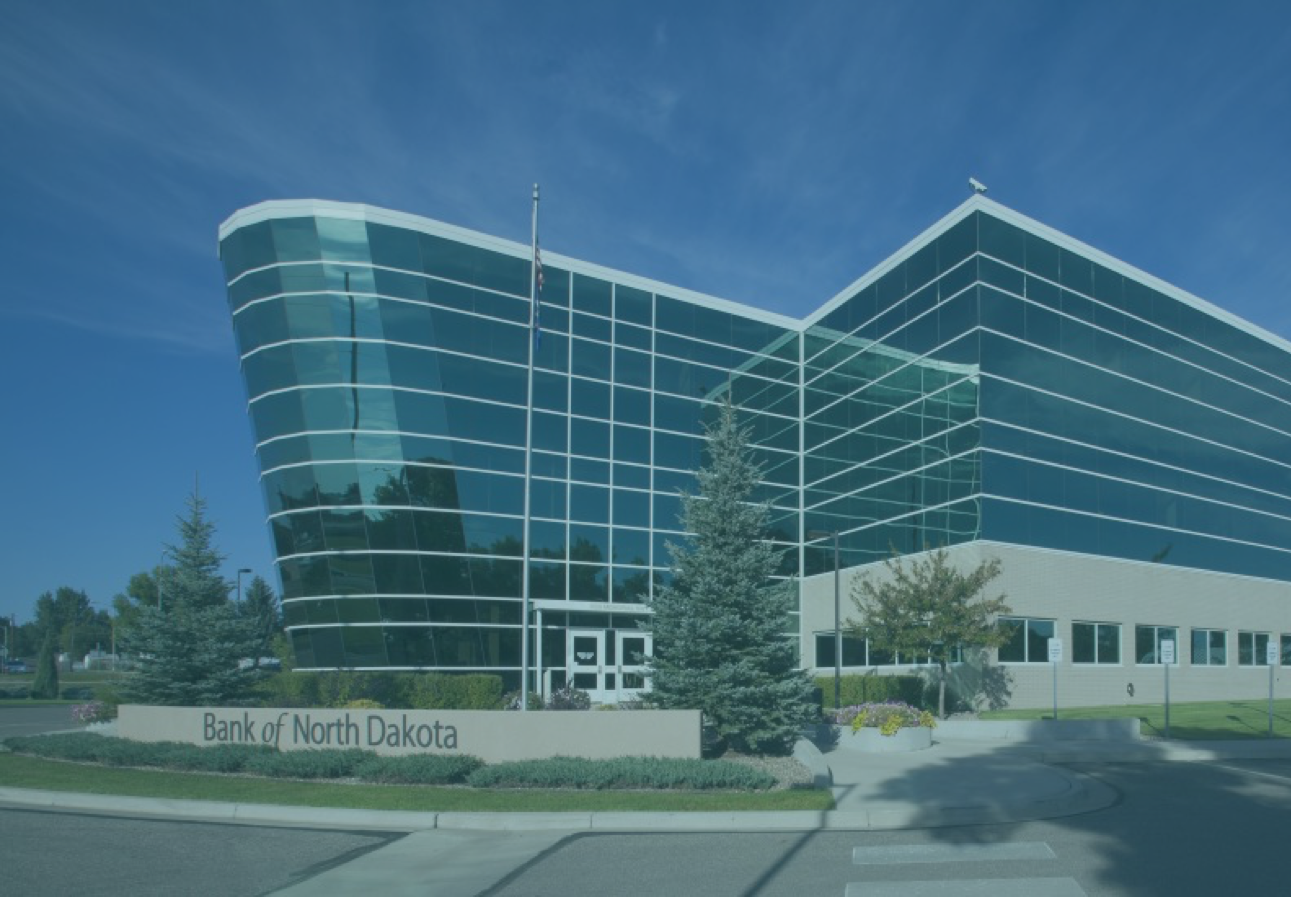 When I was a worker-owner at a struggling food co-op, I was inspired by the ecosystem of cooperators doing the work of building a non-extractive economic alternative. But the looming question was this: How do we take solidarity economies from marginal models to the mainstream? While solidarity economies continue to flourish in localized pockets around the US, I kept wondering: How do we meaningfully challenge the economic status quo of extraction, gentrification, and corporate domination?
It became clear to me while working with our co-op's lenders and debtors that the answer lies in the financial system—without its transformation, co-ops, social enterprises, small businesses, and other community efforts will still be locked into cycles of debt that serve to concentrate economic and political power.
This is why I was drawn to public banking. Public banks are lending and depository institutions owned and managed by a government in the public interest. They leverage public funds to create credit that serves the public in a variety of ways, from infrastructure projects to small business loans to social housing. In contrast to most large private banks, which serve private shareholders and often seek short-term profits in order to maximize payoffs for out-of-state owners, public banks keep capital local by investing in community enterprises and public projects in pursuit of the long-term economic health of the communities they serve.
In doing so, public banks help democratize the economy. By increasing the availability of productive capital in a community, giving more people and projects access to more credit, they empower citizens and communities to engage with the economy on their own terms and transform their local economies for the better.
Fortunately, there are dozens of public bank campaigns growing across the country. These campaigns will shape the economic alternatives of the 2020s. As one of the key policy pillars for the transformative project of democratizing capital, what happens with these public bank campaigns will set the stage for how state and local governments are able to recover from the economic depression brought on by the coronavirus (as I wrote about in the Washington Post earlier this year), how we collectively address the systemic racism built into our economy, and how we make the 2020s the decade of the Green New Deal.
If you are a legislator, activist, expert, or journalist looking to help turn public banks from idea into policy, check out (and share) our kit — and please reach out!