🌱 The Deepening Democracy Deck of Cards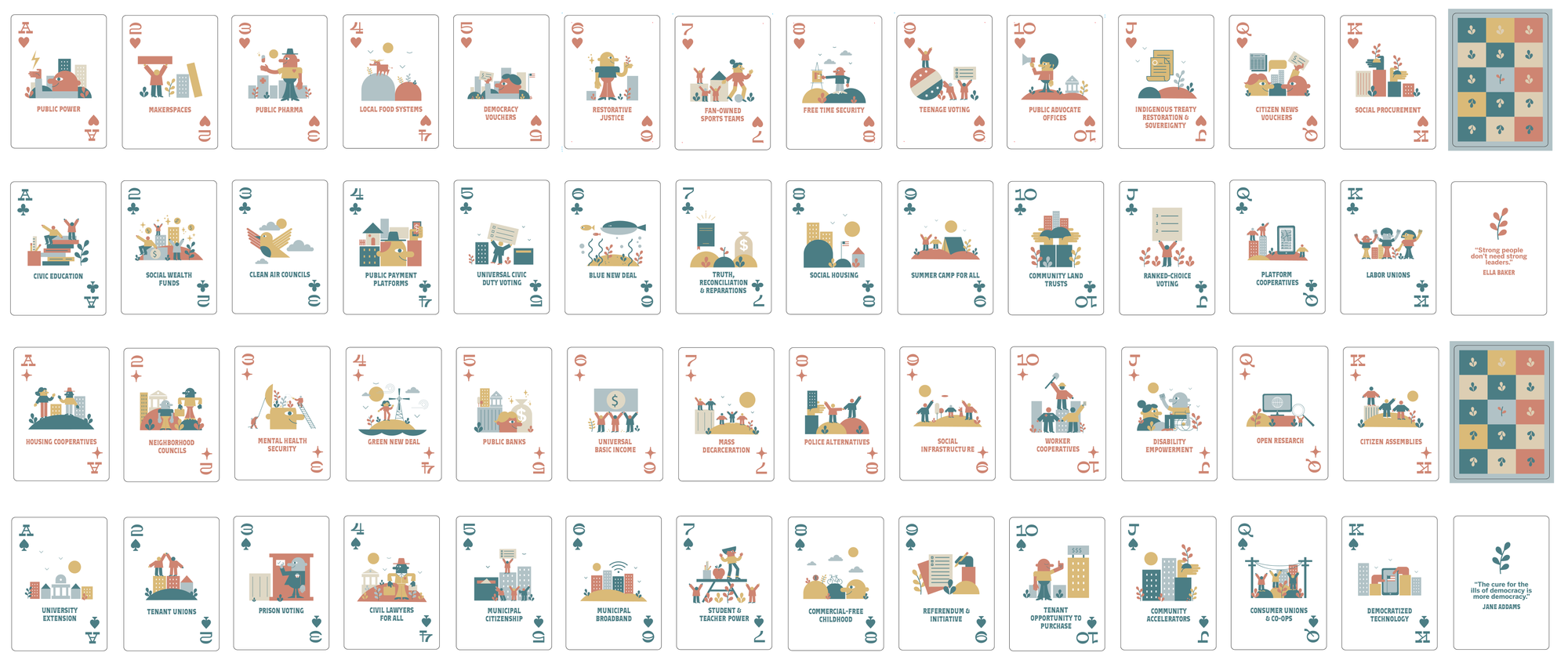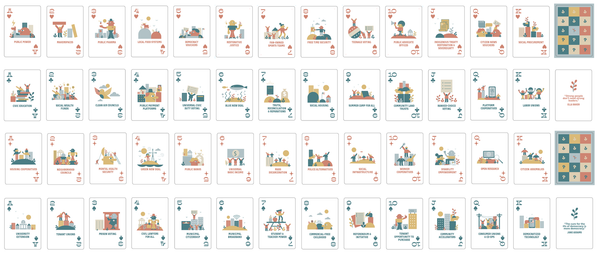 This week, we shipped every DPN donor and supporter our This is What Democracy Looks Like Playing Card Set. This union-printed deck of cards consists of 52 promising policies for deepening democracy: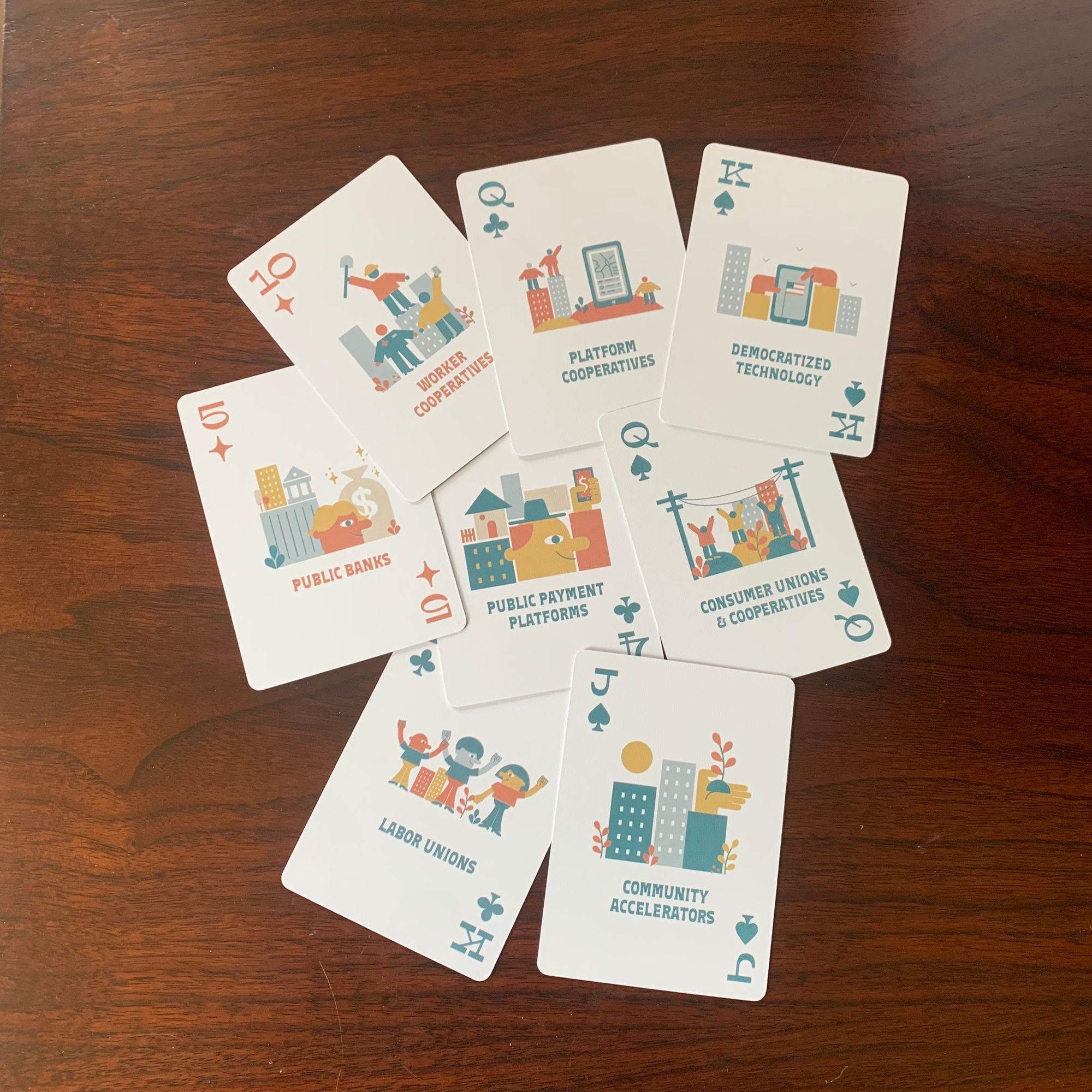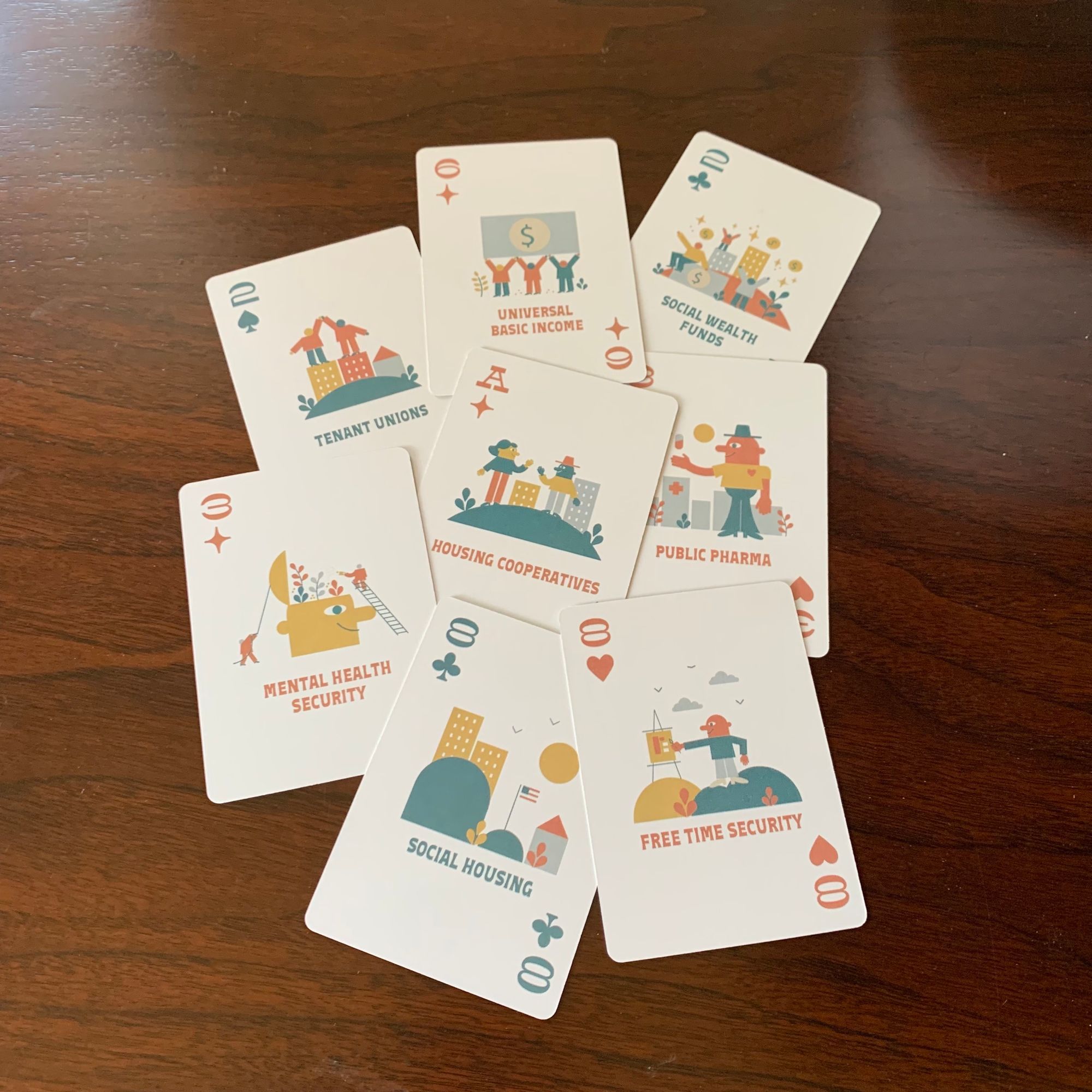 Whenever someone talks about deepening democracy, the skeptics ask "Nice vision, but how does it work in practice?" and the cynics insist "There is no alternative." We created the This is What Democracy Looks Like Playing Card Set to illustrate the breadth of ways we can deepen democracy through concrete policy alternatives.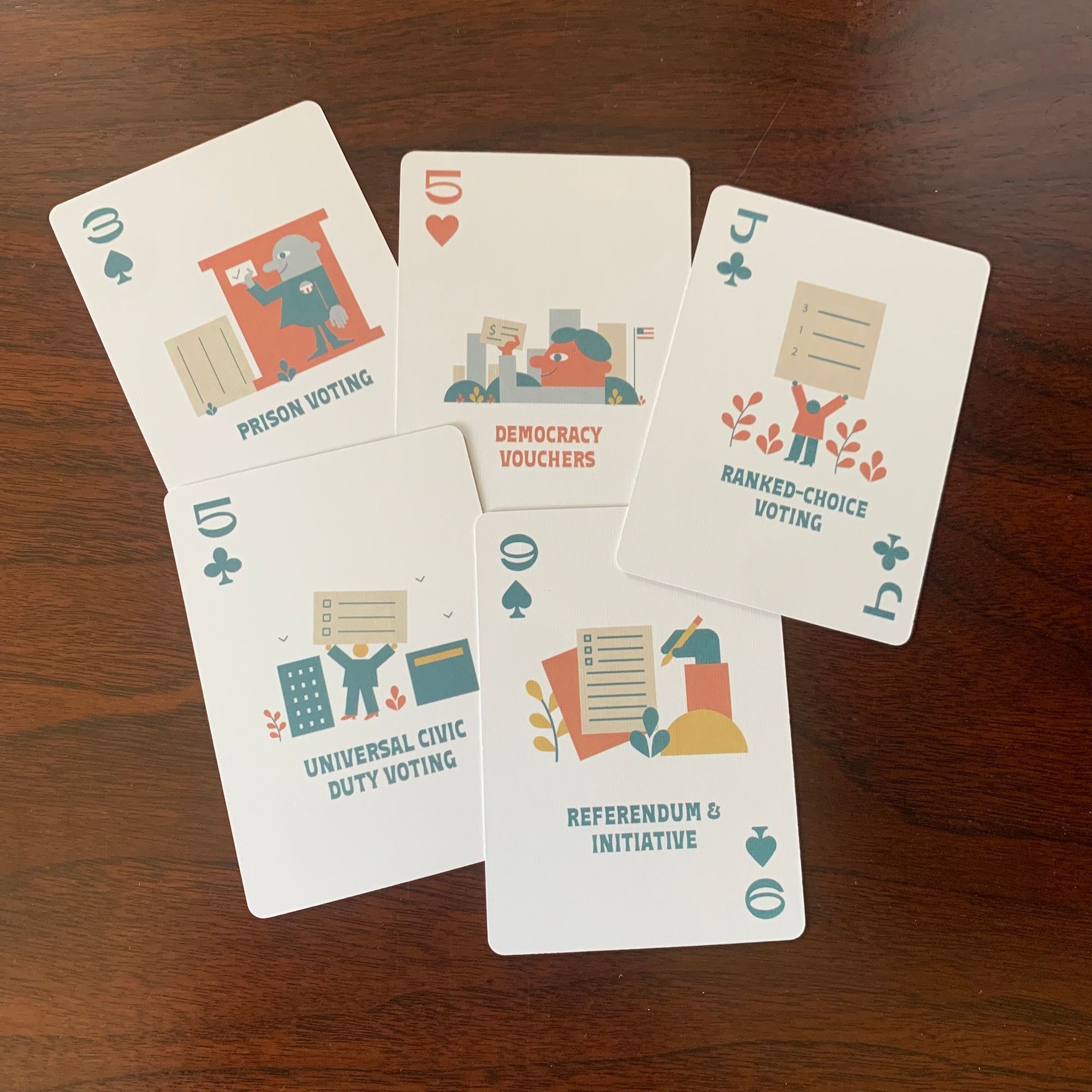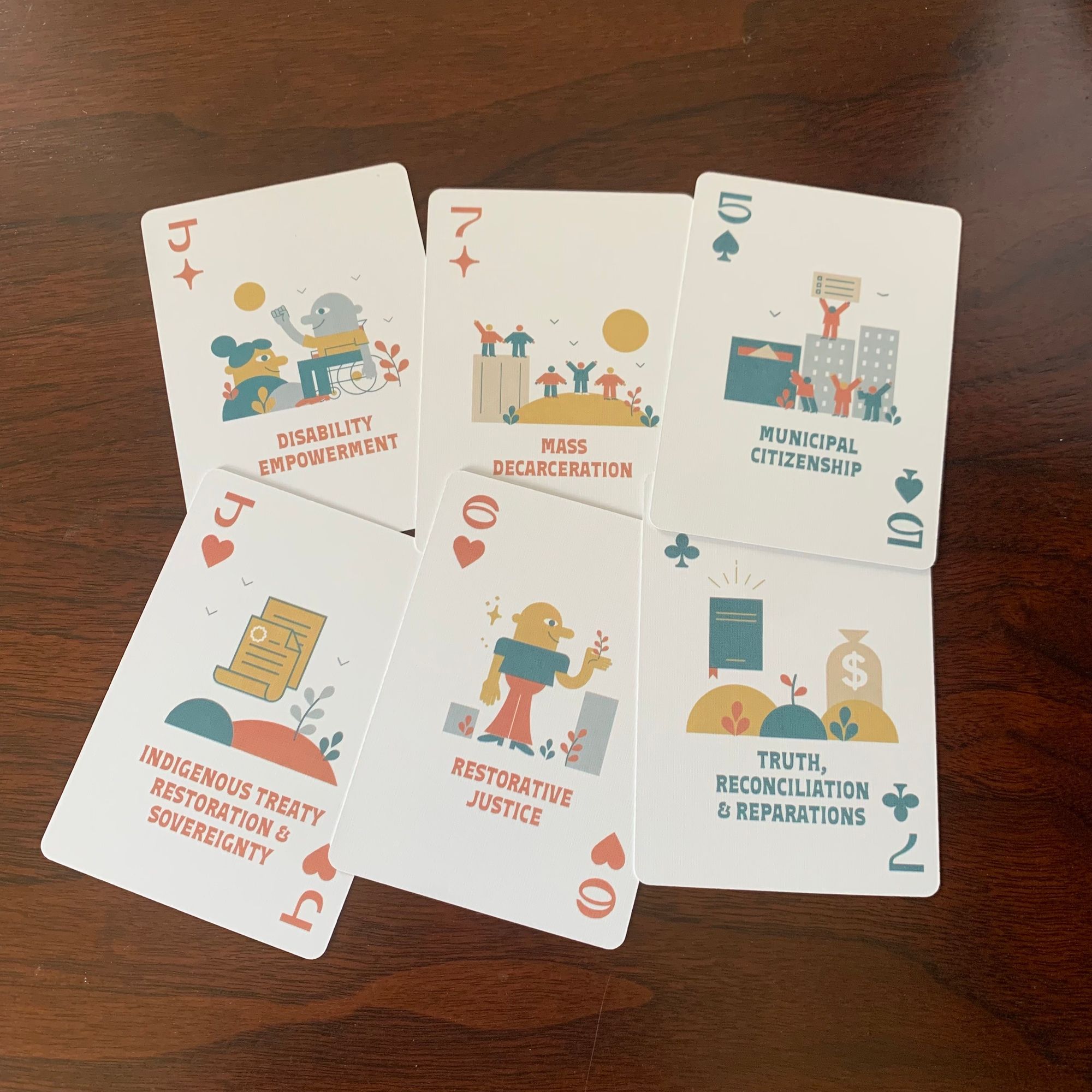 If you would like to challenge a cynic in your life to 52 Pickup to show all the ways we could deepen democracy, or play a round of Go Fish (...for promising democratic policies)—we still have a few decks left to share. If you donate to DPN in the next month, we'll send along a deck!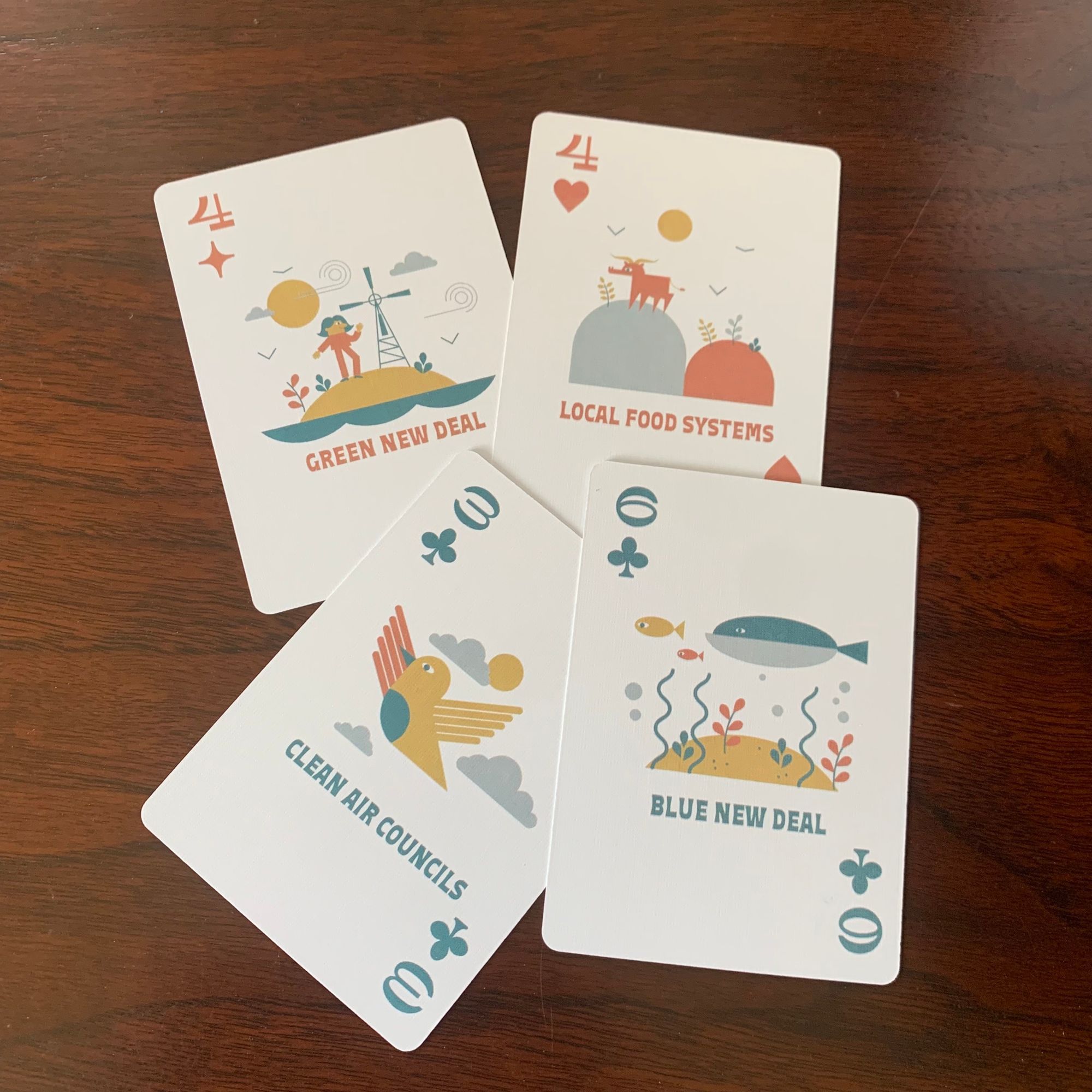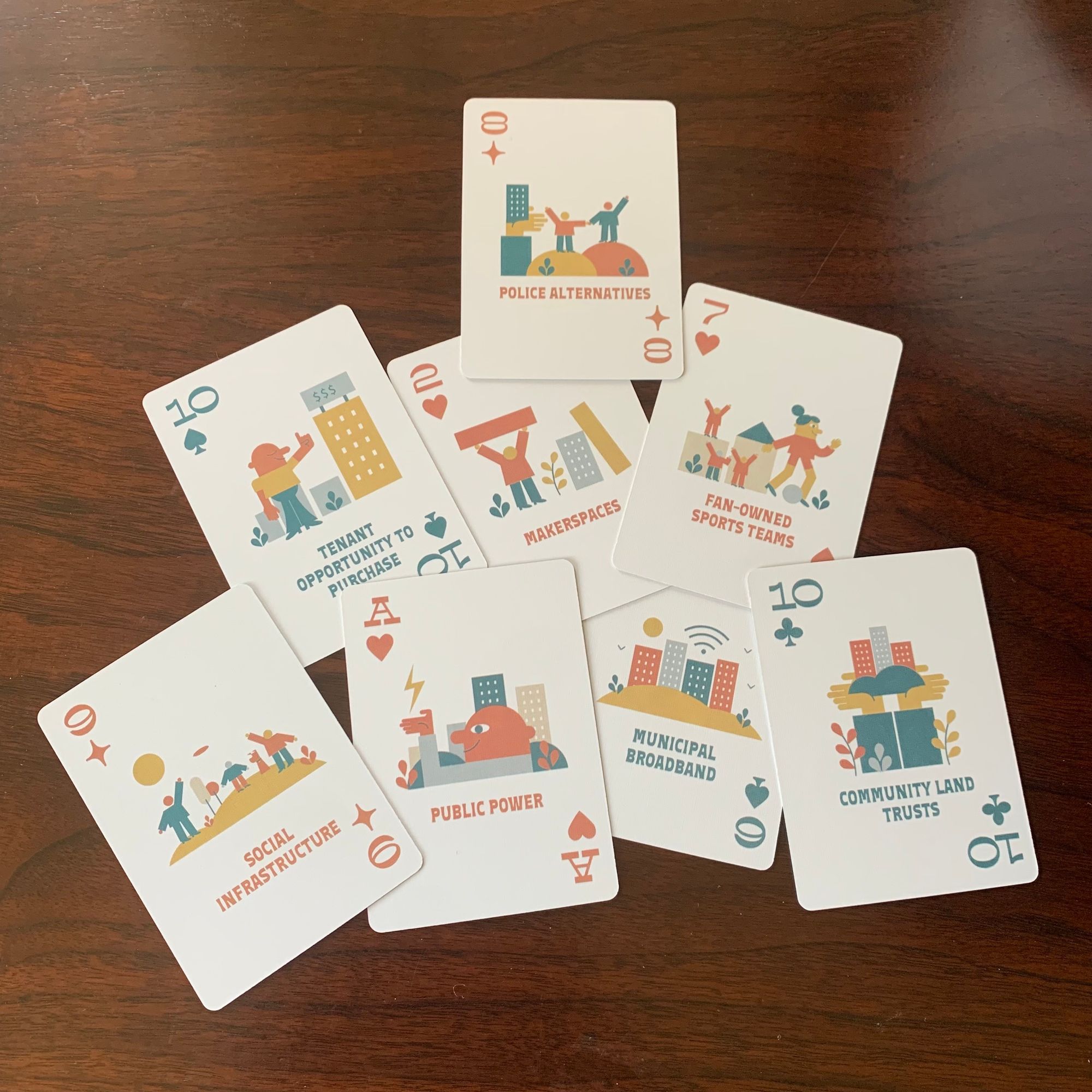 Onward to a deeper democracy,
Pete Davis
🎙 P.S. We just released a new podcast episode with David Bollier, one of the world's leading theorists and evangelists for the idea of the "commons" —  a new (old) paradigm for re-imagining economics, politics, and culture.