Save the date: The Statehouse Futures Summit is July 19th!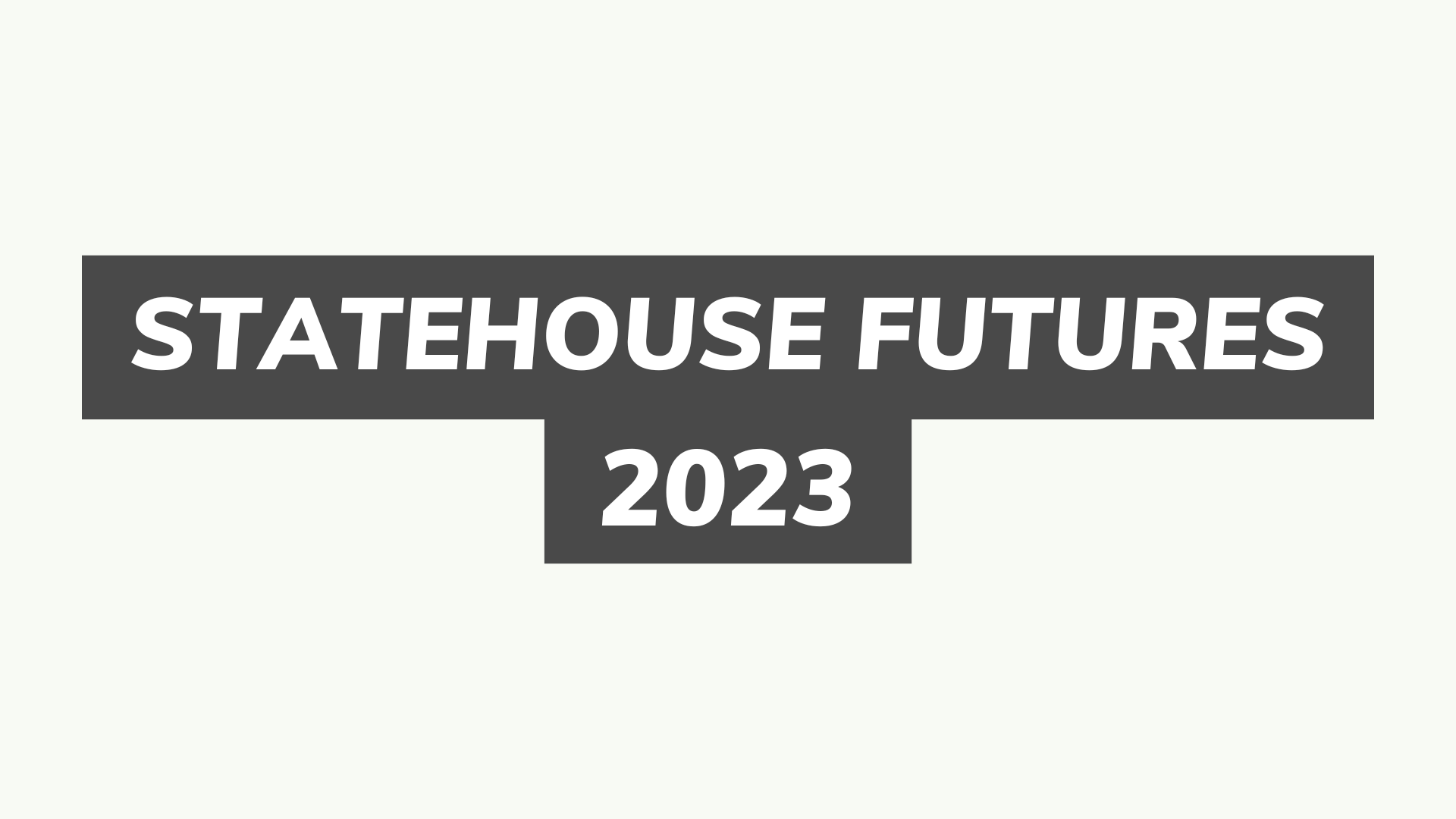 We are excited to announce that Wednesday, July 19th from 12PM - 4PM ET, the Democracy Policy Network, in partnership with the Run for Something Action Fund and the Ballot Initiative Strategy Center, are hosting Statehouse Futures, a virtual policy and strategy summit for a state leaders working to deepen democracy in statehouses across America. Anyone interested in the future of state policy and advocacy is welcome to register for free at StatehouseFutures.org.
Now in its third year, Statehouse Futures is an annual gathering that features panels on transformative policies your fellow leaders plan to push next year and workshops on strategies to help you raise up big policy ideas in your state.
A detailed program and list of speakers will be announced shortly. In the meantime, you can access recordings of last year's sessions on our YouTube channel here. Whether you're on the campaign trail, governing from the statehouse, or organizing your community, these ideas are for you. In just four hours, you'll walk away connected to state leaders across the nation, informed and empowered to advocate for bold ideas that will deepen democracy in your state.